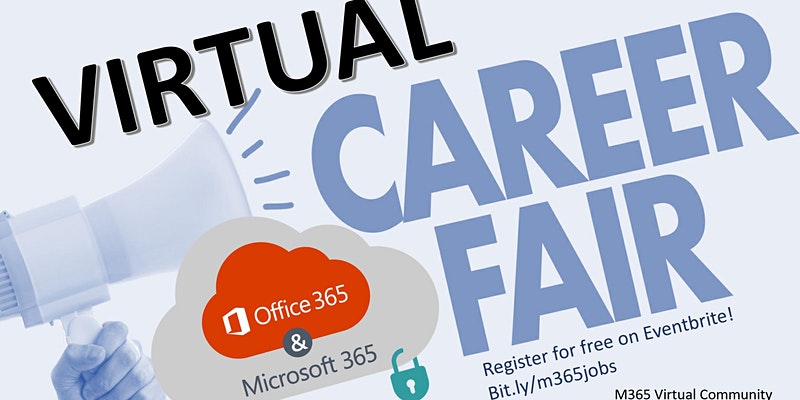 What a crazy year 2020 was. Many of us keep thinking. Physical events will be coming back soon... right? It's now been about a year since the last opportunity to network in a physical event with our peers with few rare exceptions. Imagine how challenging that is for technology professions who may rely on connections for invites and networking.
This year has really been hard for some people. Who hasn't directly been impacted by the pandemic including job loss, suicide, death of family members and mass layoffs. I've attended virtual weddings and funerals and heard awful stories of depression. I want to help friends get the help they need. Losing your job can contribute to depression and stress that is already beyond capacity for many. Many haven't been out of work for years and getting help is difficult as we may feel isolated.
Why not put together an event designed for networking, recruiting, upgrading our skills and getting certifications that support employability?
Announcing the first Microsoft 365 Career fair focused on helping our peers, college grads, and recruiters connect. I am hopeful this will be one of many that can truly make a difference in the lives of many. Getting involved is a real opportunity for positive change in the community. It's one of the things I love about our community is we really care.
We're excited to announce three keynote speakers to kick off this event:

Certification Track:
Vlad Catrinescu

Career Exploration:
Sharon Weaver

Networking
Jeff Willinger