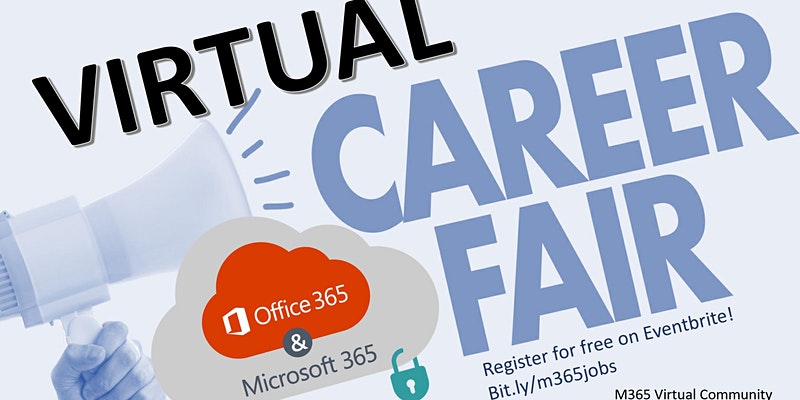 Announcing: Microsoft 365 Global Virtual Community!
What is the Global Community?
The Microsoft 365 Global Community supports global networking opportunities, enabling Microsoft 365 users and experts throughout the world with an ability to network, learn, and connect.
The community, supported by Microsoft, leverages a Microsoft 365 tenant, featuring Microsoft Teams, to facilitate networking and learning opportunities. Microsoft will provide each member with a Microsoft 365 E5 license ensuring that everyone can fully participate in community activities and events.
Microsoft 365 community leaders from around the world are volunteering to organize and plan community activities and events. The virtual community begins with a series of promotional kick-off parties to celebrate the community's launch. Following the launch parties, the community will feature monthly virtual meetings with speakers throughout the world. The meetings will occur in multiple time zones and, in some cases, feature localized content and speakers.
The community hopes to provide a virtual location for networking, learning, and fun! Please register to be a member of the Microsoft 365 Virtual Community. We look forward to seeing you at our upcoming activities and events.
What is the Global Community Mission?
Unify Microsoft 365 users across the globe through celebrating technology, sharing experiences, and solving challenges.
What are the Global Community Goals?
The Global Community provides a virtual user group to all Microsoft 365 technologists and users, regardless of their location, and to those who do not have a local user group.
The Global Community provides the platform for Microsoft 365 technologists to network and share their experiences and solutions with audiences beyond their local region, increasing attendees exposure to different problems and solutions, and increasing the exposure of global Microsoft 365 expertise.
The Global Community provides a central location for members to attend user group meetings at times and days that are convenient and possibly out-of-band with their local user group.
>> Register to be a member of the M365 Global Virtual Community